Chichester Care Delivery
·
Multiple locations
Worthing - Chichester - Fareham and Gosport: Care Assistant
Providing Professional, Supportive, Compassionate Care for our team and clients since 2010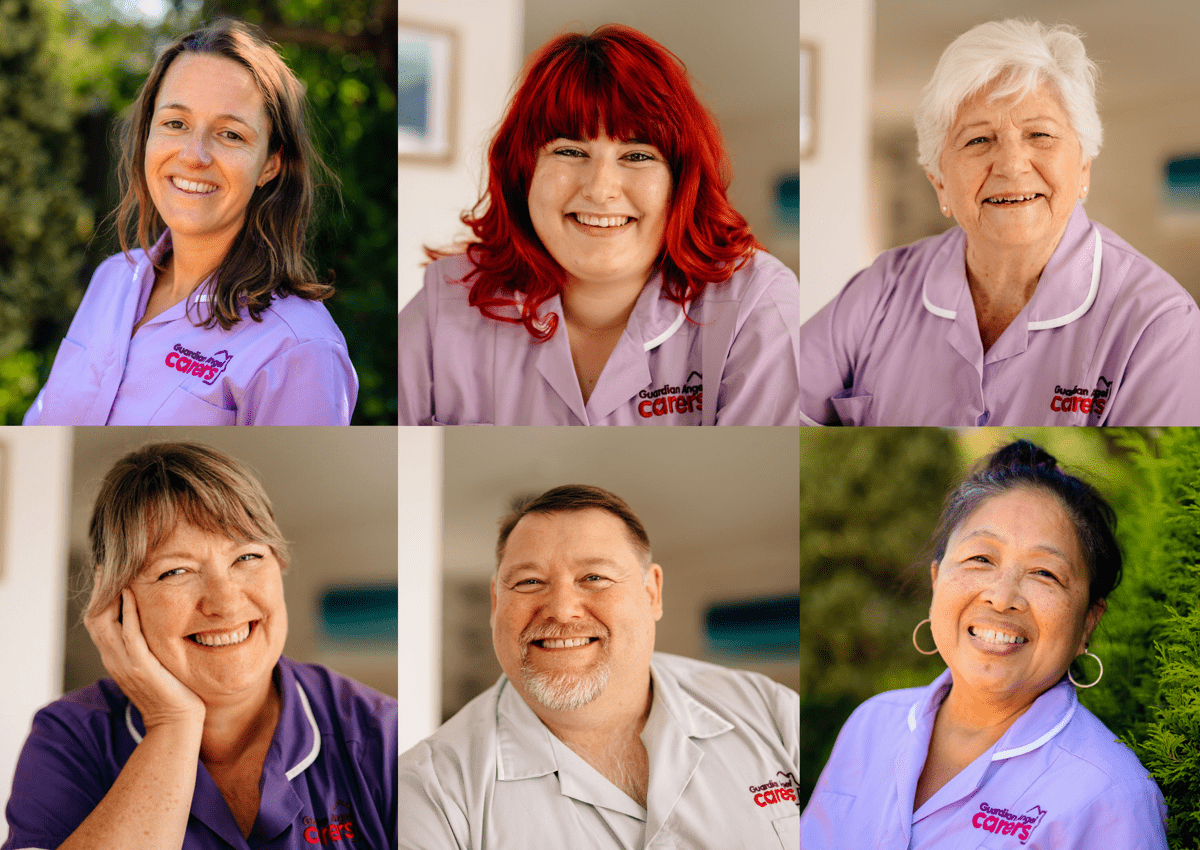 Job Details
Salary
£13.25 - £14.25 per hour
Contract
We have various contracts available from Bank, Zero to Guaranteed Contracts. 

Job Title 
Home to Home Carer for Guardian Angel Carers - Worthing - Chichester - Fareham and Gosport
Location
Based on your location. For example: If you live in Chichester, you will work in the surrounding areas. 
Hours 
Part Time or Full time Available. Our work patterns are between the hours of: 07:00 - 22:00. We do ask for alternate weekend availability. 

The candidate
The successful candidate will encompass all of Guardian Angel Carers core values, Compassionate, Professional, Friendly, Reliable, Quality, Innovative. Leading by example when talking to client or carer.
You will be providing high quality home care to our clients with tasks such as: companionship, meal preparation, medication, personal care, shopping and social activities.
Training 
We provide a four day training course which is split between: Virtual, Inhouse and eLearning. From training day one you are employed, you are therefore paid for the time you spend training with us.  
Your skills will include
Excellent communication skills, both written and oral
Ability to work in a team
Self motivation
Ability to use your own initiative and work under pressure
Ability to build rapport with new people
Proficient in the use of tablet and smart phone and relevant systems and apps
Accurate data recording
You will have

Positive attitude
Full UK driving license
Business use insurance
Company Benefits 

Enhanced Bank Holiday pay rates
Paid: Travel covered at 45p a mile
Free AA Breakdown Cover
Earn up to £200 with our referral incentive scheme
Blue Light Card funded - Access to national discounts
Opportunity to pursue your NVQ 2 or 3
Job Type: Permanent
Location: Worthing - Chichester - Fareham and Gosport

For more information please call Kayleigh and Louise on our recruitment line on 01243 216416 option 4
Due to working in the community you will need to be a driver with access to a car you can use for work.
We would like to thank our overseas applicants for their interest, but at this time we have put a hold on applications whilst we process current applications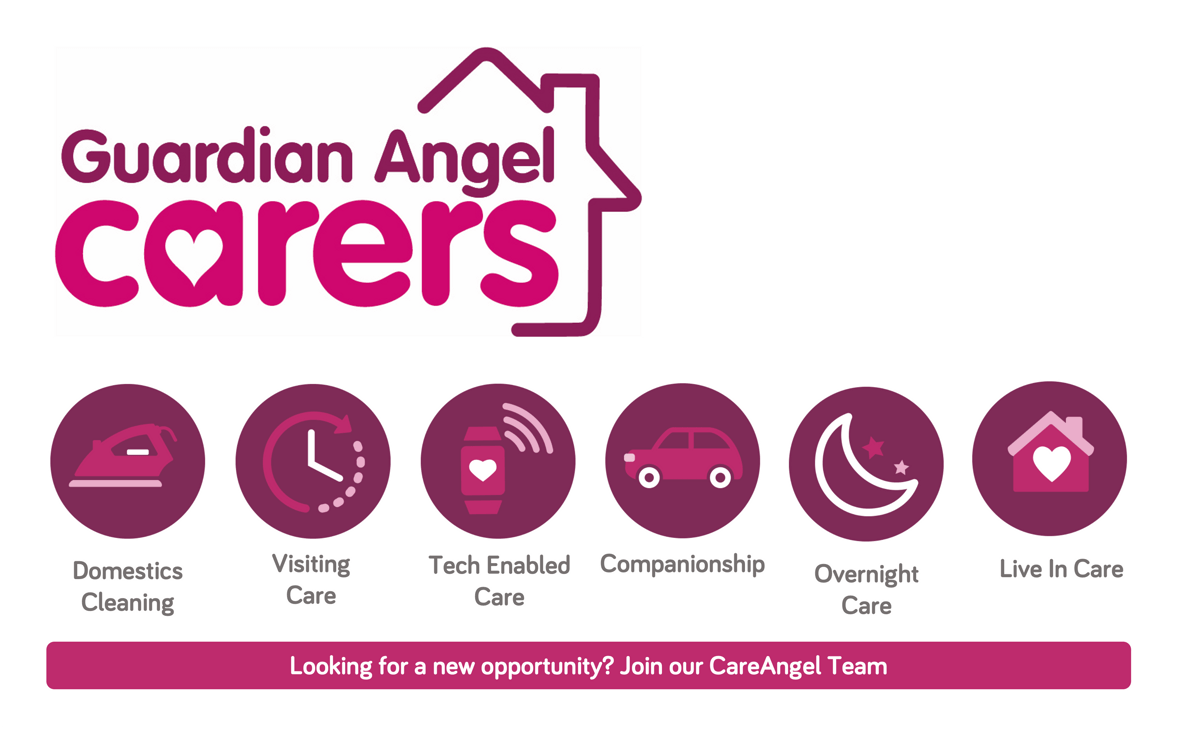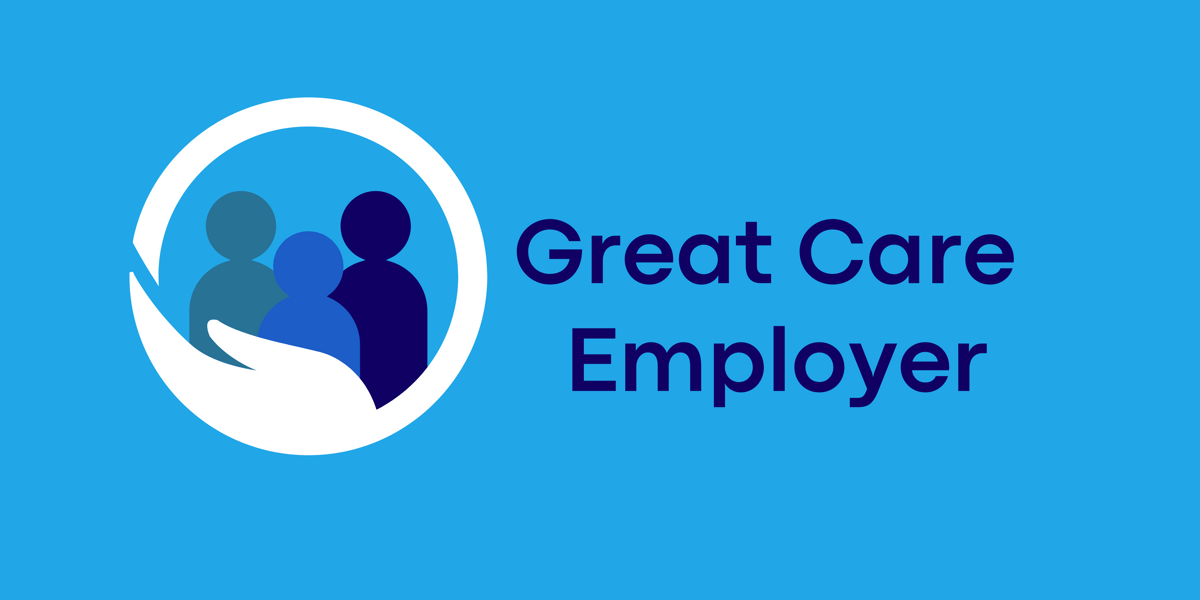 Position

Chichester Care Delivery

Locations
Contact
Kayleigh Gilbert
Chichester, Worthing, Fareham Recruitment Coordinator – Office Team
Why work with us?
Salary & Compensation

We offer excellent rates of pay, including holiday and travel pay, a workplace pension and a six-month bonus. We also have flexible work schedules that suit you and your lifestyle.

Cloud 9 & Benefits

Our CareAngels get free car breakdown insurance. We offer a 'sphere' bonus every six months to those who meet the criteria. We want our colleagues to know that they are appreciated. We recognise achievements with thank you gestures. We get together at fun social events including quizzes and beach walks. We love to support charity events and to fundraise, especially if it involves baking!

Professional Development & Training

Our first-class in-house training programme will give you the tools you need to excel in your new role. This includes specialist training, CPD and our monthly 'Wings' meetings where we learn, reflect and have fun. We offer colleagues the chance to train for an NVQ in care. We love to create career progression opportunities and to see all our colleagues succeed and thrive.
Workplace & Culture
At Guardian Angel Carers, we want everyone who works with us to be able to maximise their potential and to feel valued and rewarded. Your journey begins with outstanding paid training and the support and development continues throughout your career.
Our core values are very important to us. They guide how we work, how we treat our clients and how we treat each other. We are compassionate, friendly, reliable, professional, with a real focus on quality.
If this sounds like somewhere you would thrive, then come join the team. We are expanding to support the growing number of people looking to live as independently as possible in their own home.
"Guardian Angel Carers are always committed to developing their team, and creating career opportunities. They truly care for their clients and the team. All the personal touches they deliver, going above and beyond, is why I love working for them."
Recruitment Manager
About Guardian Angel Carers
Founded by former Olympian Christina Handasyde Dick, who lived with both her Grannies growing up. She is passionate about providing the type of compassionate and professional care that she would like for her family. In 2021, Christina received an MBE for services to Home Care, particularly during the pandemic. Guardian Angel Carers now provides high quality home care services across the UK, through their friendly and reliable network of franchise business owners.
Chichester Care Delivery
·
Multiple locations
Worthing - Chichester - Fareham and Gosport: Care Assistant
Providing Professional, Supportive, Compassionate Care for our team and clients since 2010
Loading application form
Already working at Guardian Angel Carers?
Let's recruit together and find your next colleague.